Fewer than 7% of Americans have served in uniform, and most civilians are unfamiliar with military culture. Learn more about the PsychArmor®  Community and the unique needs of military connected people, create powerful connections, strengthen communities, and help our nation's heroes access resources that allow them to thrive.
By working with individuals, companies, and organizations that align with our mission, we are advancing education and learning in our nation's communities.
We invite you to make a difference.
"Education raises a collective consciousness.
It's where the conversation starts– with people. We want to make a difference.
Let's do it together."
– Dr. Tina Atherall, CEO, PsychArmor®  Institute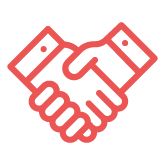 Become a Partner
Does your company or organization support our mission and want to advance education and learning in your network and communities?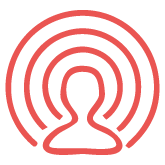 Become an Influencer
Are you a thought leader interested in funding course development, live trainings, clinical support and educational resources that strengthen connections among military and civilian communities?
Our Advisory Committees
Our committees are dedicated subject matter and industry experts who volunteer their time, energy, and resources to advance PsychArmor's mission.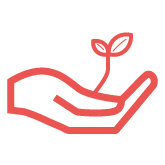 Become a Sponsor
Are you interested in helping sustain PsychArmor's mission to engage and support learners, advance knowledge and expertise, and link learners to critical resources?
SUPPORT THE MISSION: EDUCATING A NATION
PsychArmor® Institute provides critical resources to Americans so they can effectively engage with and support military service members, Veterans and their families our nation.