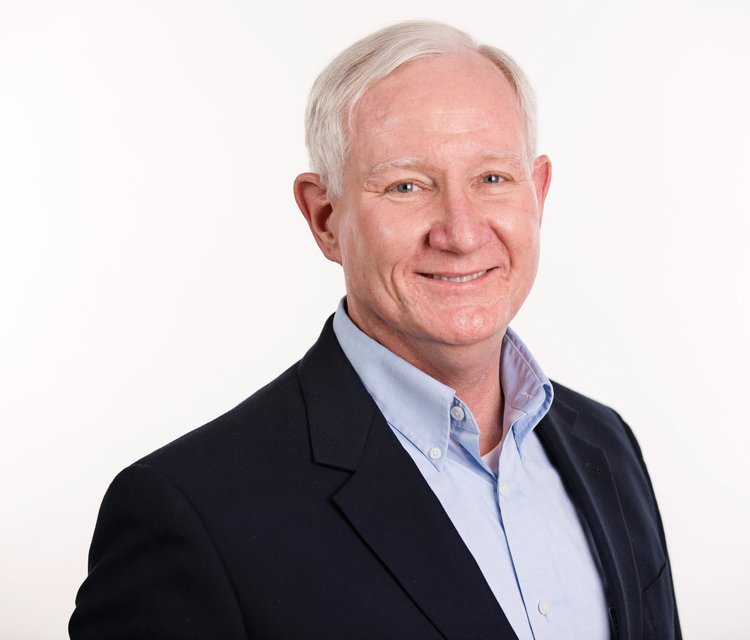 TOM CRIGER, (Capt., USN, Ret.)
Tom Criger brings extensive corporate and military experience to PsychArmor Institute. He served more than 26 years as a naval officer and aviator in a variety of operational and staff positions, deploying six times aboard aircraft carriers and amphibious ships to the Western Pacific and Arabian Gulf. His last deployment was as the Commanding Officer of HS-2 aboard USS Constellation (CV-64) during combat operations operating in concert with SEAL units. He subsequently served on the staff of the Commander, Naval Air Forces and later assumed the leadership of the team responsible for fielding new manned and unmanned helicopters throughout the Navy. During this period, Captain Criger was also an active H-60 helicopter pilot flight instructor training newly designated aviators. He retired as a captain in 2009, having accrued more than 4000 flight hours.
Captain Criger transitioned to a program manager position with Qualcomm's Government Technologies Division, leading numerous projects that met the U.S. government's communications needs. He led a wide variety of technical projects and became well versed in all aspects of project management and government contracting. He was promoted to Director of Program Management where he led the division's program managers and project analysts until electing to leave Qualcomm in early 2016. His passion for serving Veterans, and those who assist Veterans, led him to his current role with PsychArmor.
Tom is a U.S. Naval Academy graduate and holds a Master of Arts from the U.S. Naval Command and Staff College.